About Us
Stage-Australia was founded in February 2010 with the goal of offering quality internships in Australia to International students. Since then, it has grown to become a well-rounded company that serves students in every single aspect of fulfilling their dream to go to Australia. Stage-Australia is based in Amsterdam, The Netherlands, and has staff with a variety of cultural backgrounds, including American. In addition, some of our colleagues work mostly from America. One thing all the employees have in common is having had their own, personal experience of living in Australia for an extended period of time. An international experience begins with an international team!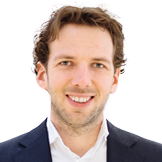 Andries Bonneur
Founder
Andries Bonneur, is the owner of Stage-Global. Andries studied International Business in the US (Minnesota) and lived in Florida and New York City. He is the founder of the company and is driven to have the best placement programs in the US, Australia and Europe. Andries spends a large amount of his time in the US.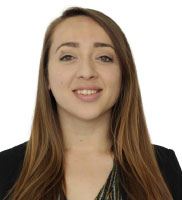 Claudia Santana
Program Manager
Claudia grew up in San Diego, California and graduated with a degree in Psychology from San Diego State University. Claudia developed a career working with higher education, student affairs and international education. She received a Fulbright award in 2013 to teach in the National University in Colombia. She has lived in Chile, Colombia, Mexico and moved to The Netherlands in 2015. She has a strong passion to help students and young professionals obtain an unforgettable experience abroad.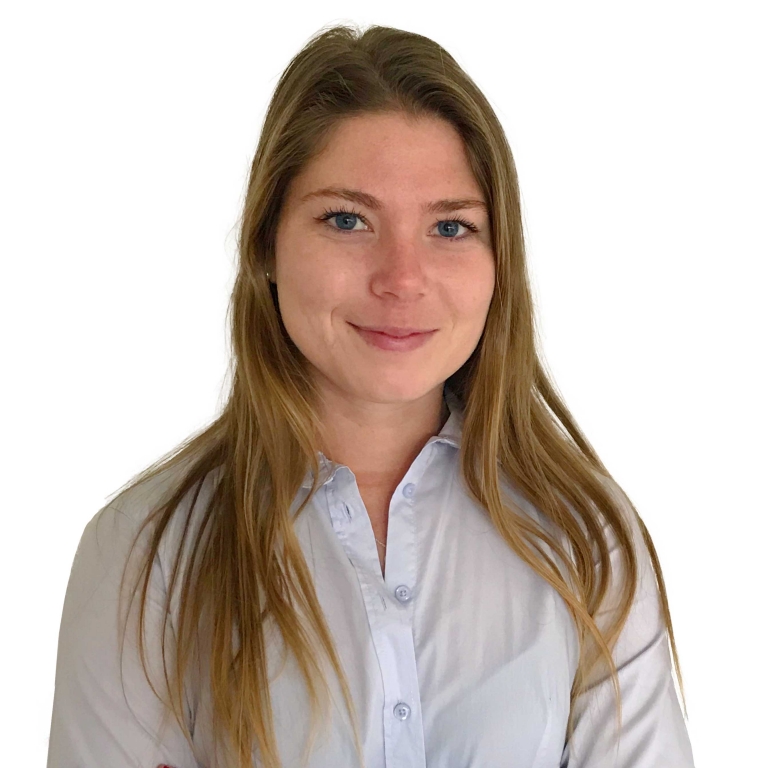 Marloes Schavemaker
Program Coordinator
Marloes is Program Coordinator at Stage-Global. Marloes was born in Beverwijk, the Netherlands, and obtained her Bachelor's degree in Public Administration and Organization Science at the VU in Amsterdam. After her Bachelor's, she obtained her Master's degree in Public Relations as a student-athlete at Hofstra University in New York. During her 1,5 years in the USA, her love for the country inspired her to help others obtain a similar experience in the USA. Her favorite city in the USA is New York since there is always something going on and lots to see, while also being able to enjoy a peaceful moment in Central Park.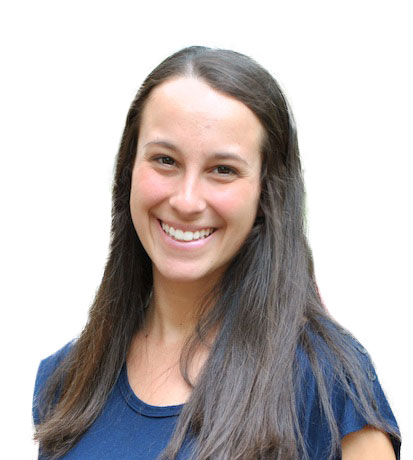 Rachel Taylor
Program Manager
Rachel grew up in Maryland, Costa Rica, and South Carolina. She graduated with a degree in Political Science and International Studies from the College of Charleston in Charleston, South Carolina. During her studies, she held several positions working with students, from coordinating student-led volunteer trips to teaching Spanish conversation courses. Upon graduating, she received a Fulbright award to teach university English in Mexico. Following this, she moved to The Netherlands in 2017 to obtain a Master's Degree in International Development Studies. Pursuing her passion for travel and working with students and young professionals has led her to the Program Manager position at Stage-Global.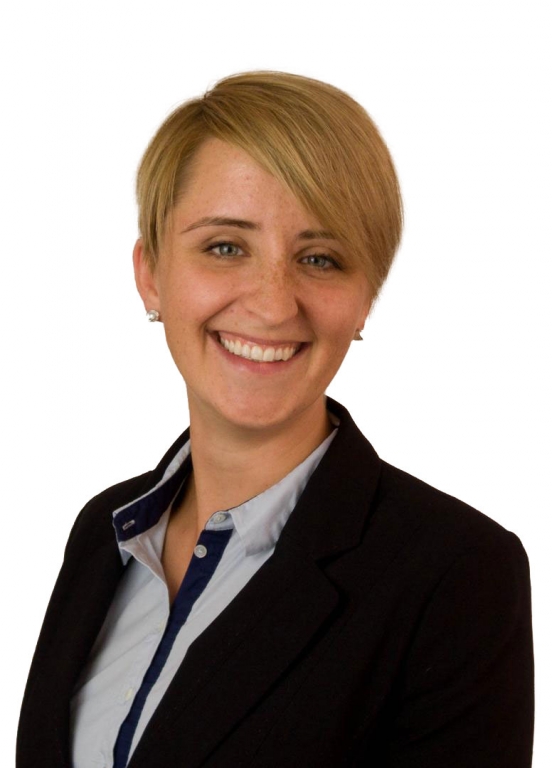 Dora Zavoianu
Program Coordinator
Dora is a Program Coordinator at Stage-Global. Dora was born in Hungary. She graduated as an English major from the University of Szeged. She obtained her Master's degree in Security and Defence Policy. In the course of her studies, she spent three summers working in the USA during which her enthusiasm towards different cultures has grown. Her favorite city is San Francisco with its special atmosphere, crooked streets, and the Golden Gate Bridge. Her passion for meeting new people and cultures has led her to move to the Netherlands and to start working as a program coordinator so that she can help people gain this unforgettable experience.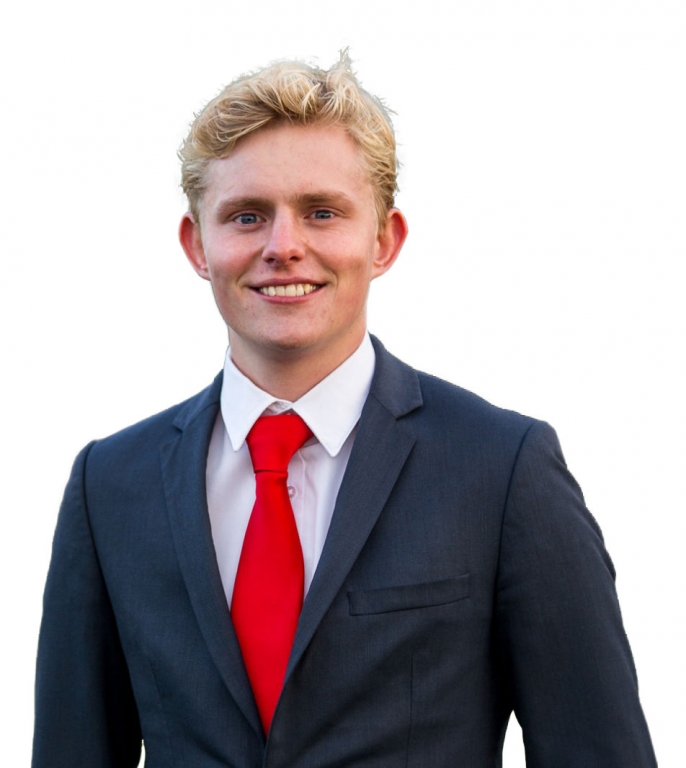 Rick Gitzels
Program Support
Rick is a Business Development Intern at Stage-Global. Rick is born in Hoorn in the Netherlands and is currently finishing his bachelor's in International Business Administration at the University of Twente. During his bachelor's, he studied for 6 months in northern India. During this time, he travelled throughout this amazing country and experienced the cultures and the amazing food. When he returned to the Netherlands, he joined a non-profit organization which helped students find a suitable internship or graduation assignment in the Netherlands. His passion is to help students find an interesting and challenging internship and he wants to continue doing this at Stage-Global!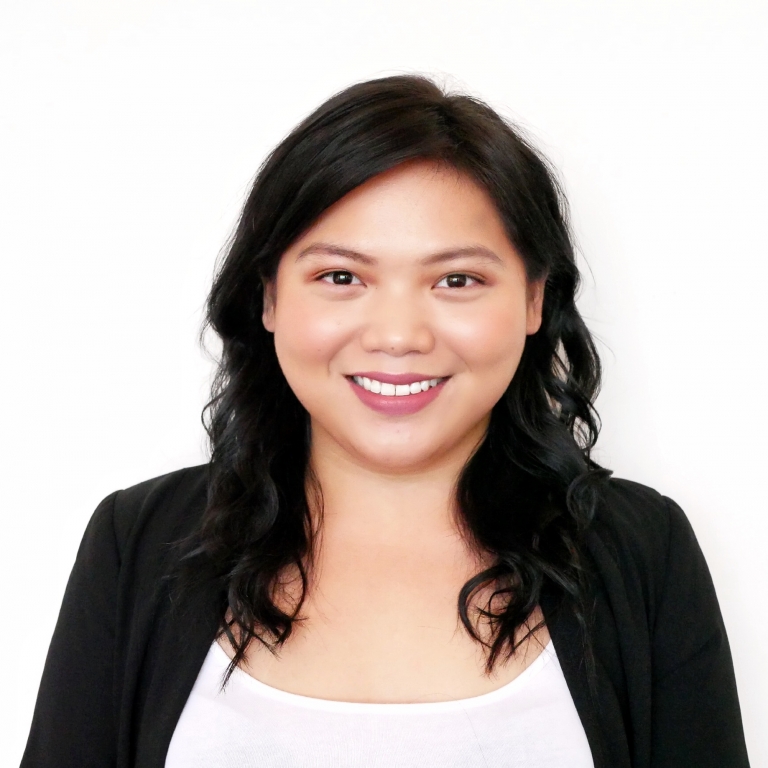 Abigail Angay
Region Coordinator
Abigail was born and raised in the Philippines. She graduated with a Bachelor of Science degree in Entrepreneurship at Enderun Colleges. She completed two internship programs with Stage-USA, both in Manhattan, New York because it had been a dream of hers to live there. She learned so many things the first year she stayed in the city and it seemed like the experiences were never ending for her! So much so that she went back again for a second time on another internship program. Abigail is now working at Stage-Global from the Philippines, providing local support.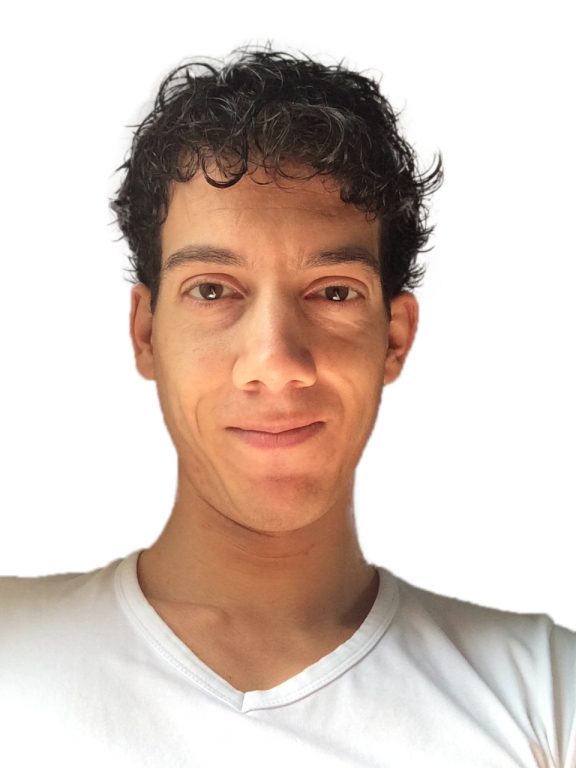 Rik Goedhart
Graphic Designer
Rik Goedhart is the Graphic Designer at Stage-Global. He is a big fan of the United States, especially New York City. His enthusiasm for traveling abroad is clearly reflected in his work.
Office The Netherlands:
Herengracht 499
1017 BT Amsterdam
The Netherlands
Tel: +31 (0) 20 68 23 026
Email: info@stage-australia.nl
KvK nummer: 63551535
BTWnummer: NL824098730B01
Office USA:
228 East 45th Street, Suite 9E
New York City, NY 10017
USA
Tel: +1 646 693 7126
Marketing and Sales

You always wanted to combine Marketing, Sales and Tourism? This position at the tourism-focused PR-Team in Sydney will give you the ultimate experience. Your responsibilities: Assist with the…

Details

Finance

Are you interested in Finance and looking for a short or long-term internship where you can apply knowledge in real-world situations? This might be what you have been looking for. To improve your organizational…

Details

Multimedia Design

We have an open position in the Multimedia Design department! The company is in the event technology sector and is interested in a detail-oriented intern. You will have a variety of tasks and responsibilities…

Details
23-08-2019

Pre-Departure Event Summer 2019

Last month, Stage-Global invited participants of our programs residing in The Netherlands to a Pre-Departure…

25-06-2019

Welcome Rick!

We are happy to introduce to you our new Program Support colleague Rick Gitzels!
Callback request
Leave your number here and we will contact you as soon as possible.
Prefer USA?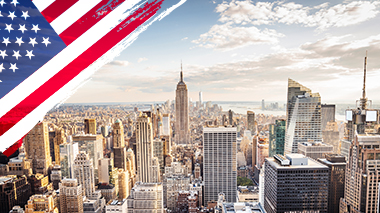 Go to Stage-USA