About Us
Stage-Australia was founded in February 2010 with the goal of offering quality internships in Australia to International students. Since then, it has grown to become a well-rounded company that serves students in every single aspect of fulfilling their dream to go to Australia. Stage-Australia is based in Amsterdam, The Netherlands, and has staff with a variety of cultural backgrounds, including American. In addition, some of our colleagues work mostly from America. One thing all the employees have in common is having had their own, personal experience of living in Australia for an extended period of time. An international experience begins with an international team!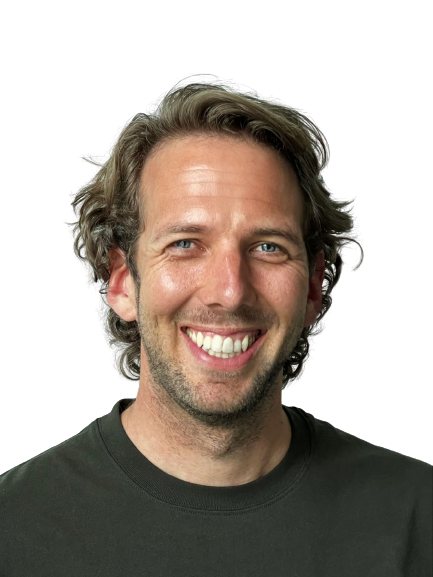 Andries Bonneur
Founder
Andries Bonneur, is the owner of Stage-Global. Andries studied International Business in the US (Minnesota) and lived in Florida and New York City. He is the founder of the company and is driven to have the best placement programs in the US, Australia and Europe. Andries spends a large amount of his time in the US.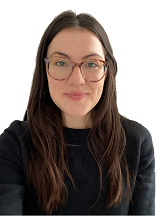 Jackie van Arkel
Program Coordinator
Jackie is Program Coordinator at Stage-Global. Jackie is from Minnesota, USA and obtained her bachelor's degree in psychology and addiction studies as a student athlete at the University of South Dakota. She then obtained her master's degree in addiction students, at the University of South Dakota online while living in the Pacific Northwest. She moved to The Netherlands in 2019, and has a passion for helping others achieve their personal and professional goals.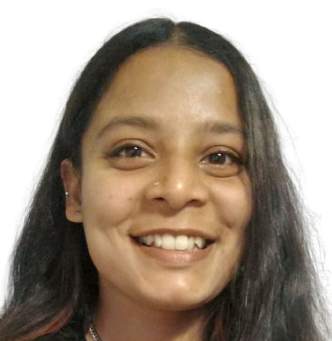 Medhavi Bose
Program Coordinator
Hello, I'm Medhavi and I'm from India and I work as a program coordinator at Stage-Global. I have a background in psychology and youth studies. I studied at Utrecht University and love living in the Netherlands. As an international graduate, I understand the challenges of navigating the application process and look forward to helping others explore wonderful opportunities abroad with stage global.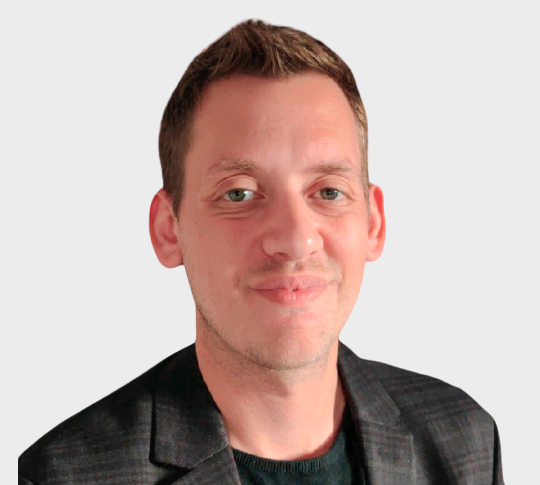 Justin Hooker
Program Coordinator
Justin is a Program Coordinator at Stage Global. Justin is from Northeast, Ohio, USA and obtained his Bachelor's degree in Business Administration from the University of Akron. Starting his professional career in Chicago, primarily in sales and account management he honed his ability to build rapport and connect with clientele from both multinational and multicultural environments. Resettling in the Netherlands in 2019, he is passionate about food, travel, and helping others to achieve their professional goals through once in a lifetime opportunities.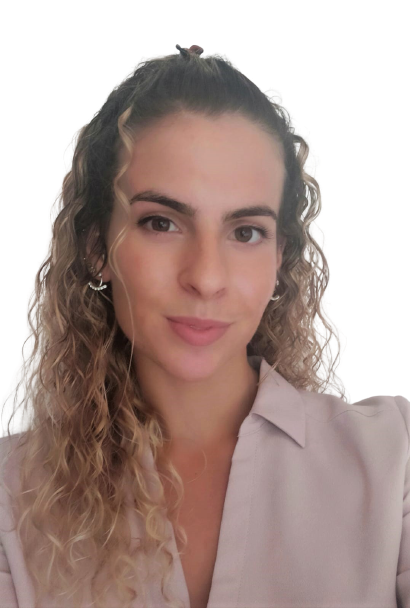 Raquel Cruz
Program Support Coordinator
Raquel is a Program Support Coordinator at Stage Global. Raquel was born in the city of Guimarães, considered the birthplace of Portugal. Passionate about creating others unique and memorable experiences, she took a Tourism degree at the University in the Algarve. She came to The Netherlands to have her first international experience, and to continue to focus on meeting and supporting students' preferences, promoting international exchange programs and helping others to also have their experience abroad with Stage Global.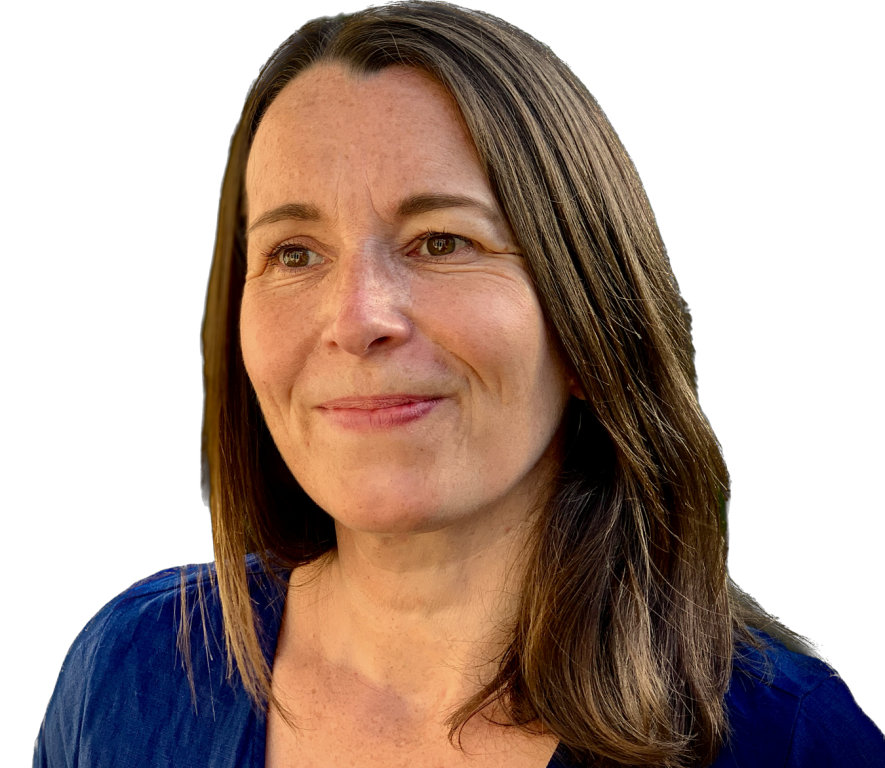 Sara Latto
Administrative Coordinator
Sara is an Administrative Coordinator at Stage Global. Originally from the Orkney Islands in Scotland, Sara relocated to the Netherlands in 2019. Sara has gained a wide range of experience working in both government and private organisations focused on helping people achieve their personal and professional goals. Sara enjoys international travel and is passionate about experiencing new cultures through socialising, food and music.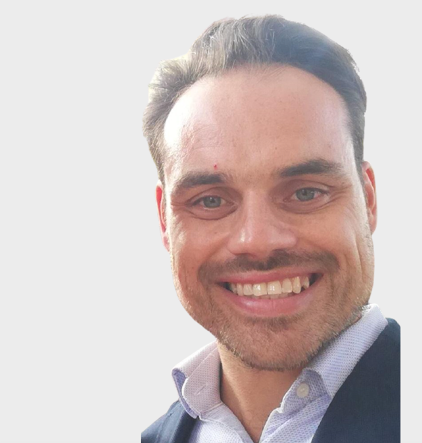 Hans van Mourik
IT and Web development
Hans is IT and Web development at Stage-Global. Hans grew up in a small town in the Netherlands, but has lived in Amsterdam for over 12 years. During his studies he also spent six months in Cape Town, where his interest in travel and international education was born. He holds a Master's degree in Marketing Research from Tilburg University, and has been working at the intersection of marketing and technology for many years. His great passion lies in building customer-centric websites and applications.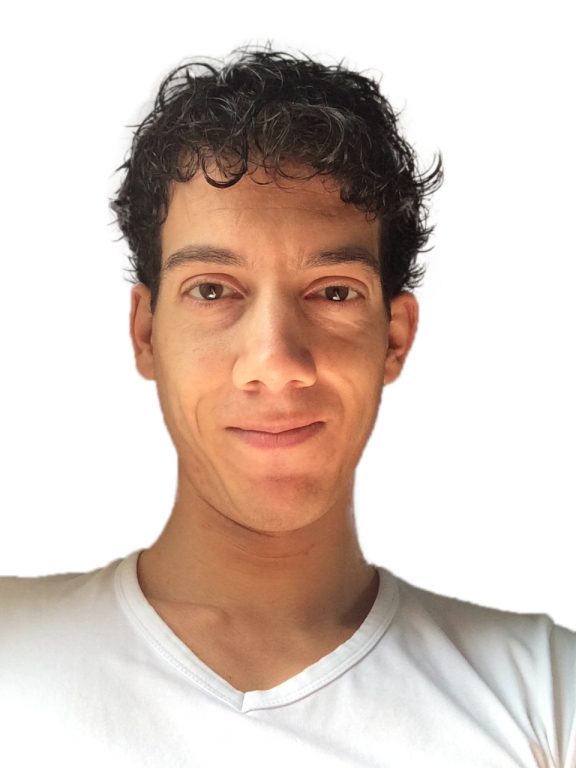 Rik Goedhart
Graphic Designer
Rik Goedhart is the Graphic Designer at Stage-Global. He is a big fan of the United States, especially New York City. His enthusiasm for traveling abroad is clearly reflected in his work.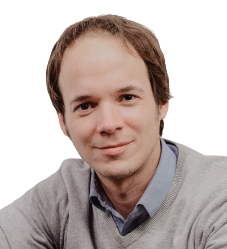 Jonas Linke
Regional Coordinator Germany
Jonas is the regional coordinator at Stage-Global. Jonas grew up in Siegen, close to Cologne, Germany and obtained a Bachelor's and Master's Degree in Business Administration from the University of Osnabrueck. Very early on Jonas developed a passion for meeting people of other cultures and speaking foreign languages. This is best illustrated by his social voluntary service in Mexico back in 2009 and his internship in New York City in 2016. He returned various times to Mexico and the US to keep in touch with his international friends and to explore new spots of these wonderful countries. Jonas is Stage-Global's specialist for programs in Germany, and is helping international students to create an incredible and valuable experience abroad.
Office The Netherlands:
Sarphatistraat 370 C5
1018 GW Amsterdam
The Netherlands
Tel: +31 (0) 20 68 23 026
Email: info@stage-australia.nl
KvK nummer: 63551535
BTWnummer: NL824098730B01
Office USA:
228 East 45th Street, Suite 9E
New York City, NY 10017
USA
Tel: +1 646 693 7126
Marketing and Sales

You always wanted to combine Marketing, Sales and Tourism? This position at the tourism-focused PR-Team in Sydney will give you the ultimate experience. Your responsibilities: Assist with the…

Details

Finance

Are you interested in Finance and looking for a short or long-term internship where you can apply knowledge in real-world situations? This might be what you have been looking for. To improve your organizational…

Details

Multimedia Design

We have an open position in the Multimedia Design department! The company is in the event technology sector and is interested in a detail-oriented intern. You will have a variety of tasks and responsibilities…

Details
27-04-2023

We are hiring!

We are hiring! Are you interested in working at Stage-Global in Amsterdam? We currently have the following…

26-09-2022

Stage-Global Information Sessions Walk In!

We are organizing a walk-in information session at the Stage-Global office in Amsterdam. You can register…
Callback request
Leave your number here and we will contact you as soon as possible.
Prefer USA?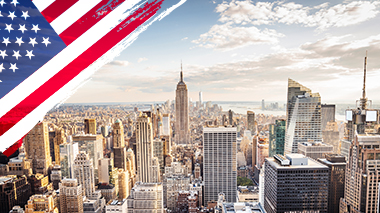 Go to Stage-USA