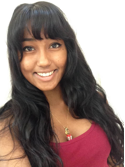 Graphic Design internship in Sydney
By:
Ruby





April 7, 2016 - I'm very happy with the support I got from Stage-Australia. Nice people and nice communication. I do a graphic design internship at a big tour operator in vibrant Sydney. In the beginning I did a lot of work for the company, but now I can work on my school projects as well. First I wanted to go to New York, but I'm happy that I went to Australia! I'm very happy!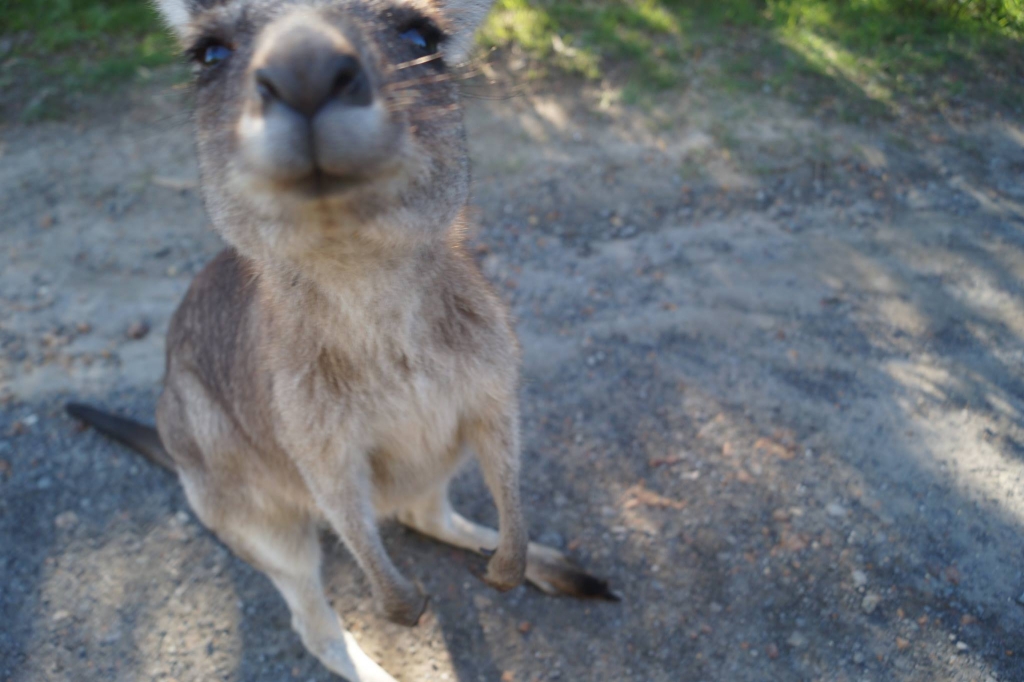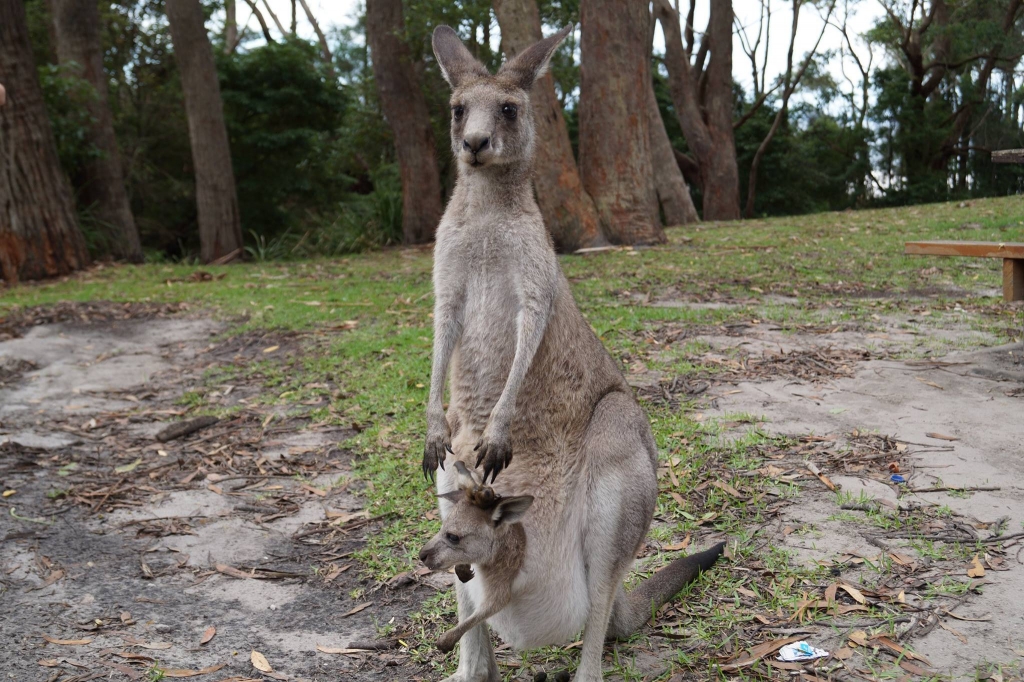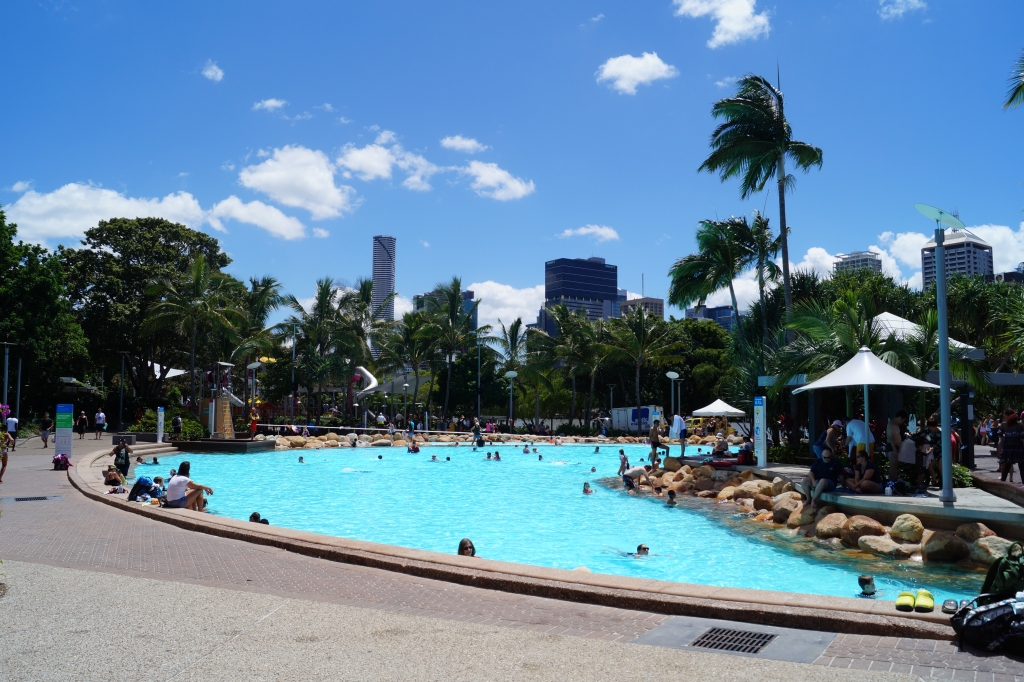 I really enjoyed the cooperation and communication with Stage-Australia!